A picture is worth

1000 words

.
A picture is worth

1000 words

.
We use our artistic gift to enhance the image and highlight the values of your business.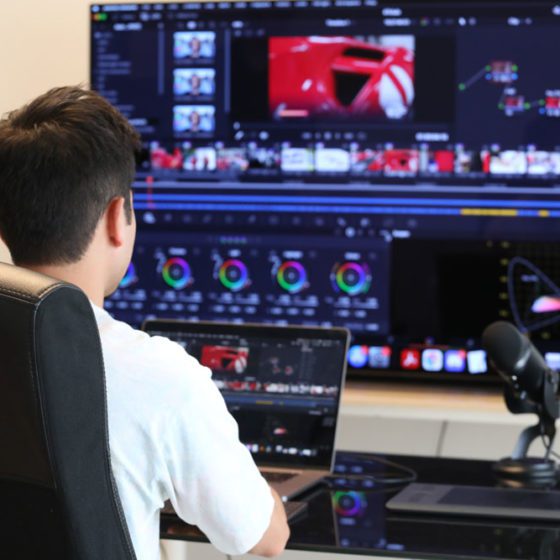 We guarantee you a professional video ready for the best marketing challenges and unparalleled visual renderings
Video editing and photo retouching

Video editing and photo retouching

For a professional rendering, we retouch your photos and edit your videos in post production.
A lot of optimizations are available to you such as video capsules, aerial shots, 4K, 6K or 8K rendering... 
For the shooting of packshots, the setting in situation of your products or services, shooting of your premises and even of your employees in full action, a photo session is one of the ideal solutions to emphasize your company. Benefit from unique and personal photos that speak to your audience. No need to take free photos from image banks, already used by millions of people.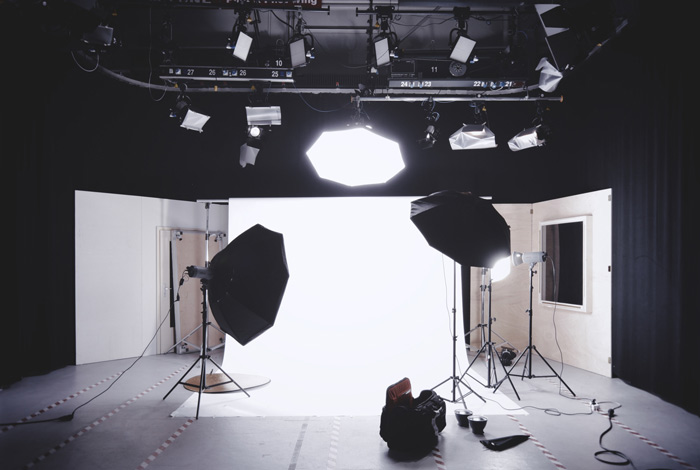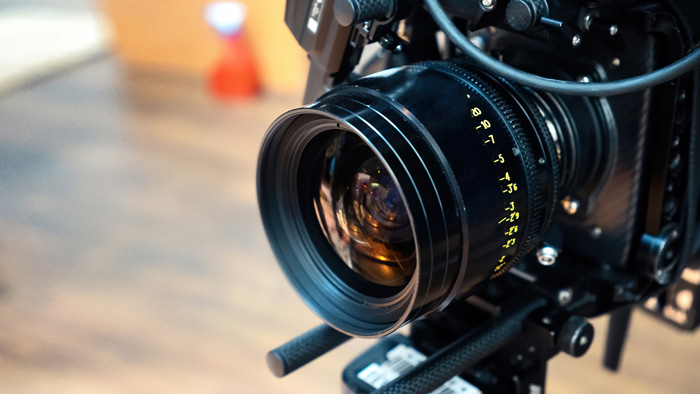 Corporate video, make it great!
Whether for internal or external communication, enhance your company's image and conquer new Internet users. Whether it's on your website, on your YouTube channel or on social networks, don't forget that a video will attract more attention and improve your referencing. In other words, our corporate videos give you the keys to success!
An interview, ideal to inform and convince
An interview, combined with your professional video produced with Indigo Studio is today one of the ultimate solutions to broadcast a positive image, highlighting the best qualities of your company and serving to optimize your notoriety. Symbiosis between sound, image and speech, all associated with quality information content and optimized for final distribution through different media such as small and large screens or local, national and international media, today in vogue.
GET STARTED
Discover our other services