Our dedicated creative team
is brimming with talent, experience and
passion for what we do.
Our dedicated creative team
is brimming with talent, experience and
passion for what we do.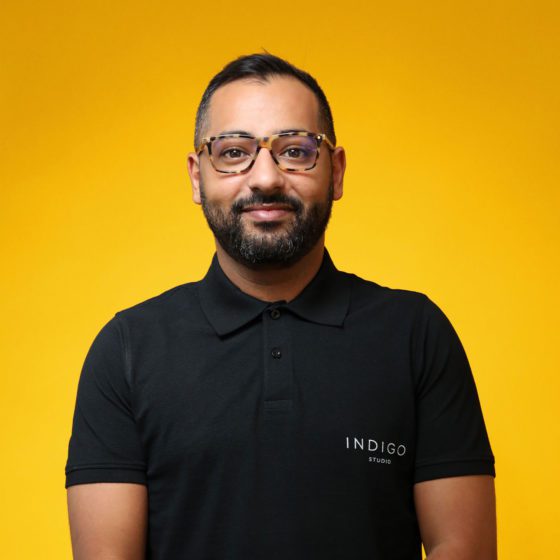 Project Manager & Graphic Designer
Hamza Ennaday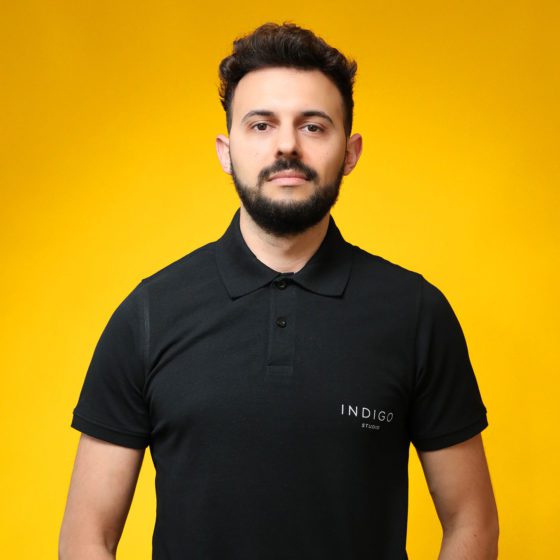 Web Manager & UX Designer
Sami Khalifa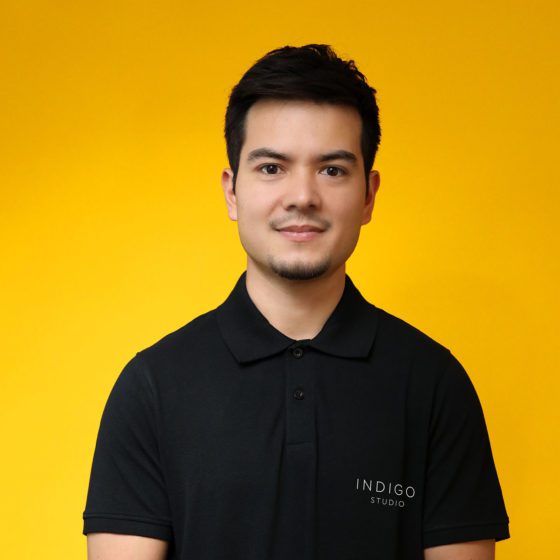 Movie Maker
Tomo Dhimoïla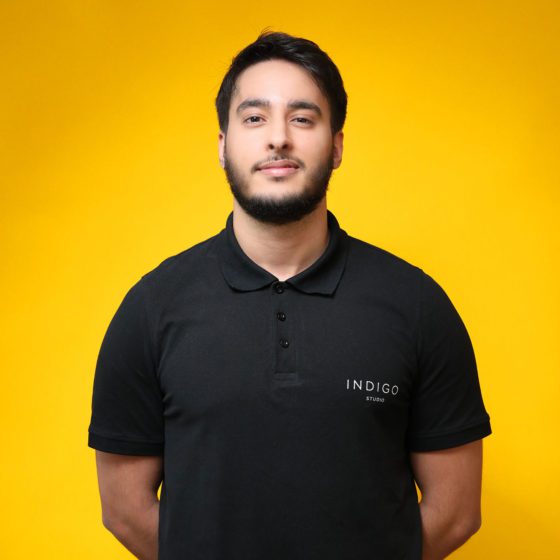 Web Developer
Yassine Boukamir
It is with a young and innovative vision that we take up all the challenges that are entrusted to us, from the smallest to the largest. We claim a certain audacity

graphic and digital

which allows us to think outside the box to get the best out of each project.